Skylights are a great way to let more natural light into your home. Unfortunately, they often become the source of unwanted water entry if not installed correctly. When you need custom skylights in the Greater Toronto Area, consider Alps Roofing.
Skylights are located on the roof of a building or house. They are a great element to add to your house to improve natural lighting and have better ventilation. But sometimes, they can result in unwanted summertime solar heat gain and wintertime heat loss. Manufacturers use various glazing technologies to reduce these impacts, including heat-absorbing tints, insulated glazing, and low-emissivity (low-e) coatings. Some manufacturers even install a translucent insulation material, such as aerogel, between several glazing layers to create a more thermally efficient assembly.
When it comes to installing skylights, even the most energy-efficient skylight must be properly installed to ensure that it achieve its energy performance, so it's best to have a professional install your skylight. In addition to following the manufacturer's guidelines, it's also important to consider slope and moisture control during installation. The skylight shaft also must be insulated and air sealed in the attic.
Skylights are available in a variety of shapes and sizes. The most common shapes include rectangular, circular, oval, diamond, triangular, multi-sided, and tubular.
Before selecting a skylight for your home, you need to determine what type of skylight will work best and where to place it to optimize its contribution to your home's day-lighting and ventilation.
If you are considering to install skylights for your home, contact your Alps Roofing team and request a free consultation. We will come to you and provide you with all the options available to your home that will fit the shape, size, and the material of your roof.
Natural Light
The biggest benefit of skylights is how they let natural light into your house or building.
Better Ventilation
Skylight windows can open to let in the fresh air. This helps with cross ventilation in stuffy rooms, freshens up the air and cools down your living spaces.
Enhance Resell Value
Cosmetic changes like skylights can add equity into your home, upping the resale value and giving certain rooms an attractive, natural light atmosphere.
Savings on Energy Cost
Sunlight can heat up your spaces and cross ventilation can cool them down. Each can cut down on your energy costs.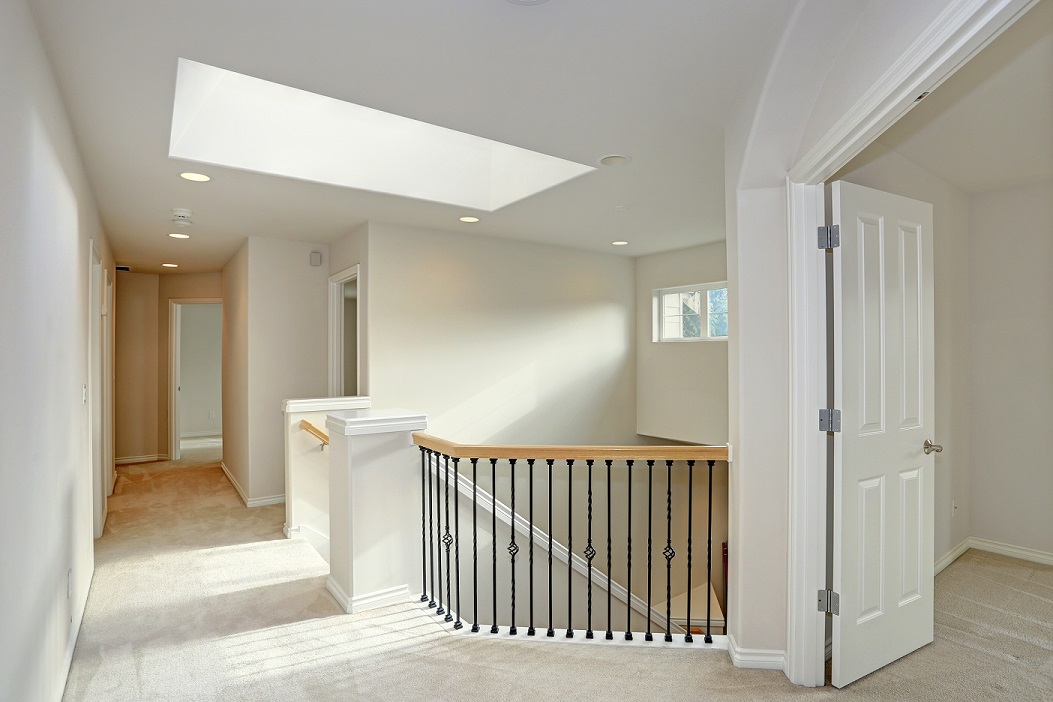 Call For a Quote:
(647) 280 – 0401
Our highly skilled employees have the certifications, experience, and training to install every type of commercial and flat roof system with high quality workmanship. In order to ensure quality control, we do not subcontract our work, and our employees are paid hourly rather than by 'piece work' or on a 'per job' basis.
By choosing Alps Roofing & Construction, you can rest assured knowing your roof system was properly planned and installed by an expert.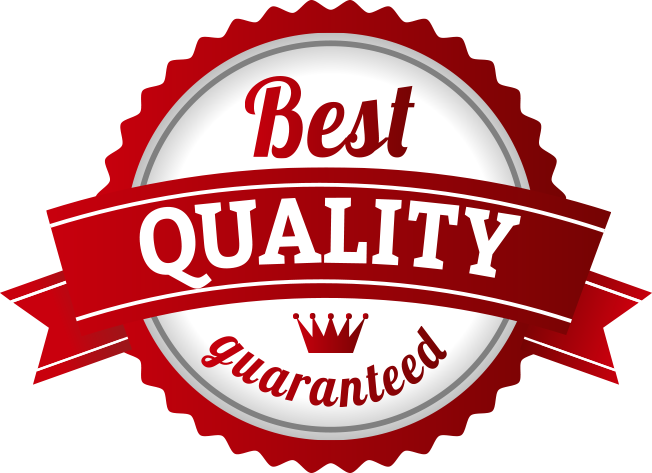 Roof Emegency ?
We are available 24/7 to respond to your roofing emergencies.