Experienced and Professional Flat Roof Repairs, Industrial Roofing Repairs in Toronto, Mississauga, Oakville, and the entire GTA.
With over 15 years of experience in the roofing industry, Alps Roofing & Construction repair crews are trained to repair all types of commercial and flat roofs. We can usually repair leaks or other roof damage with minimal disruption to you or your business.
Roof leaks are not always easy to find, as water can travel between the layers of the roof system and roof structure before entering the building. You need a roofing expert that has the experience, training, and proper tools to find the leaks and repair the roof system properly.
Our repair technicians are highly skilled, and equipped to handle any size of repair, no matter how complex. Our crews operate professionally and abide by all provincial safety standards. We diagnose your problem, explain the best solutions, and quickly provide the proper and effective service.
Ahead of the curve, our use of technology expands the abilities of our repair crews and separates us from our competitors. We are one of the companies to offer thermal image scanning to detect moisture within your roof system to spot trouble areas and roof leaks.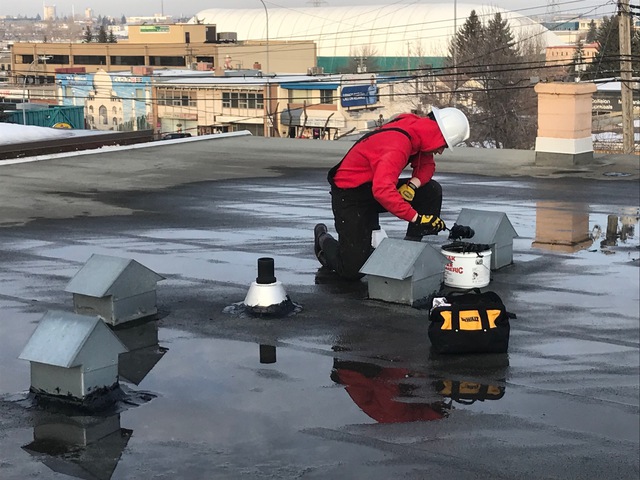 Non-destructive leak detection devices and moisture probes are other tools we often use to detect moisture within the roof system.
Click here to request a complimentary estimate for your roof repair needs, or call us directly at (647) 280-0401.
Our highly skilled employees have the certifications, experience, and training to install every type of commercial and flat roof system with high quality workmanship. In order to ensure quality control, we do not subcontract our work, and our employees are paid hourly rather than by 'piece work' or on a 'per job' basis.
By choosing Alps Roofing & Construction, you can rest assured knowing your roof system was properly planned and installed by an expert.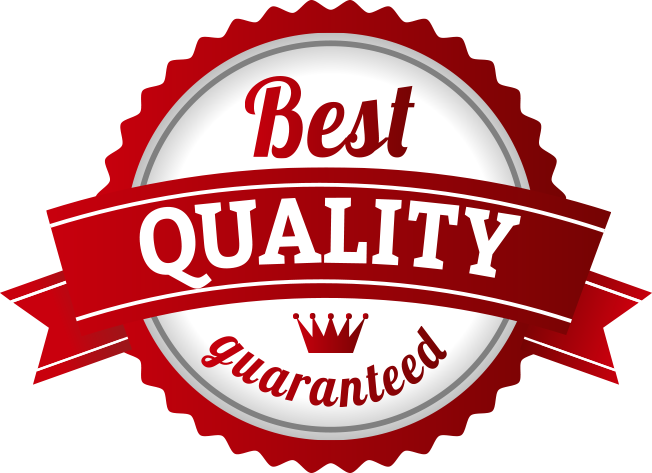 Roof Emegency ?
We are available 24/7 to respond to your roofing emergencies.