Avoid business disruptions and rest your mind with our Flat Roof Maintenance program.
Alps Roofing & Construction offers preventative maintenance programs which will help you avoid unnecessary disruptions to your business. We will ensure your roof is watertight, preventing small deficiencies from escalating into costly leaks and premature roof replacement.
The majority of roof failures are not due to age, but rather neglect of small deficiencies caused by wear and tear from weather conditions or roof traffic. Our roof maintenance program allows building owners to eliminate current and future roofing complications, as well as forgo unforeseen budget requirements. An ongoing maintenance program will reduce your overall roof maintenance costs, and increase the life of your roof system.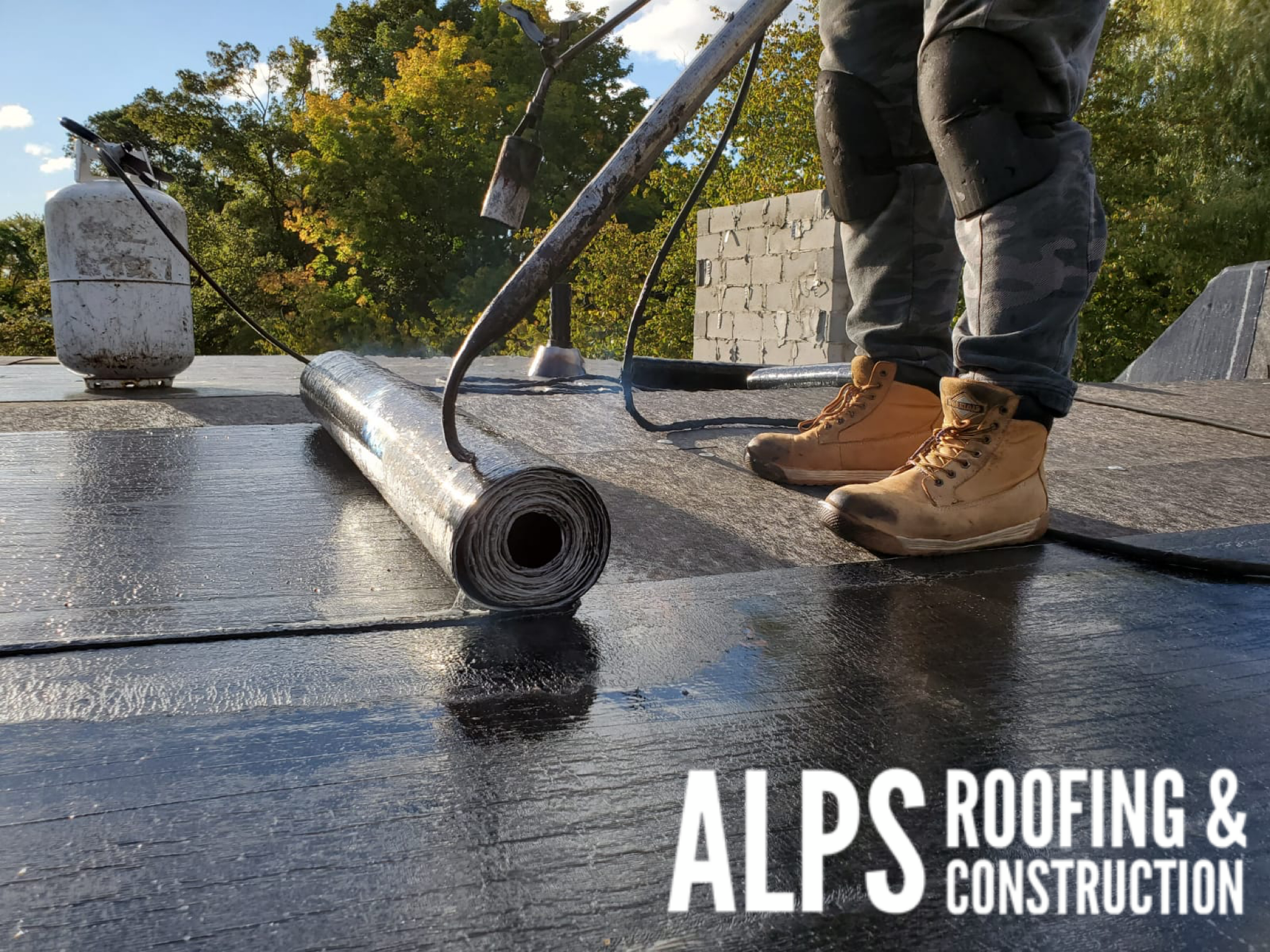 We begin with a full inspection of your roof. We then work with you to create a plan specific to your roofing needs and budget. We perform the work according to your maintenance plan and schedule the work to ensure minimal disruption to your workplace. We work within your budget to fix the most urgent repairs quickly and effectively.
To set up a preventative maintenance plan that's custom tailored to suit your needs and budget, please contact us today at (647-280-0401) or click here to request  a call back.
Standard Roof Maintenance Program Includes…
Annual or Semi Annual Inspections: Our maintenance inspections visually identify deficiencies and record details pertaining to conditions of the existing roofing membrane, flashings, insulation, caulking, sealants, expansion joints, skylights, roof penetrations, previous leak areas, and drainage conditions. We inspect your roof for evidence of blistering, ridging, splits, holes, fish mouths, bare or worn areas, ponding, vegetation, and debris.
Maintenance Report: Our maintenance report includes a review of existing warranties or guarantees, general condition and life expectancy of the roofing system. Our report categorizes deficiencies by urgency and includes solutions and recommendations. A quotation for repairs, photos of deficiencies, overhead photo of the roof system, and a Computer Aided Design (CAD) drawing showing all penetrations and structures are provided. Additional report services include: Thermal image scanning to find leak areas and moisture within the roof system, and re-roof budget planning.
Our highly skilled employees have the certifications, experience, and training to install every type of commercial and flat roof system with high quality workmanship. In order to ensure quality control, we do not subcontract our work, and our employees are paid hourly rather than by 'piece work' or on a 'per job' basis.
By choosing Alps Roofing & Construction, you can rest assured knowing your roof system was properly planned and installed by an expert.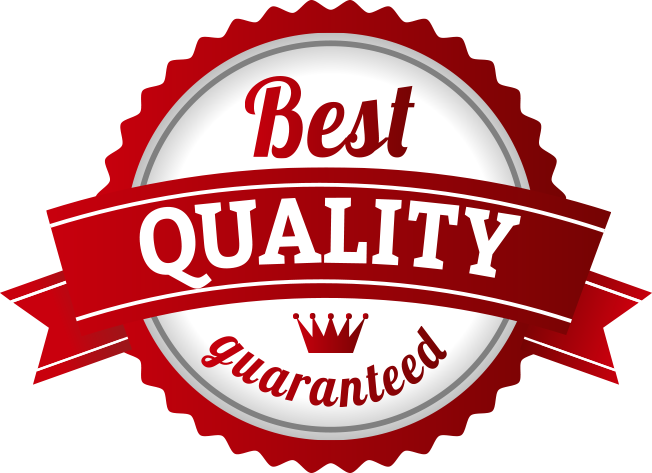 Roof Emegency ?
We are available 24/7 to respond to your roofing emergencies.