We provide quality roof installation and replacement for homes of all sizes in Toronto, Mississauga, Halton Region and entire GTA. Whether your roof has sustained wind or animal damage, or it has just reached the end of its life, give us a call for prompt, reliable services.
Although many homeowners give little thought to the care and maintenance of their roof, it's actually one of the most important elements of a home. A healthy roof protects your home from the elements, saves energy, helps avoid serious leaks, adds curb appeal and value and can even help keep your family healthy.
When looking for a quality roofing company in Toronto and the Greater Toronto Area, be sure to contact Alps Roofing at 647-280-0401. Our team will act as quickly as possible to perform an inspection on your roof and provide you with a repair estimate.
PROJECT ASSESSMENT
After you contact us we will set up a consultation appointment so we can go over all the available options and answer all of your questions.
MEASUREMENT & QUOTE
We will come to your property and inspect your current roof, then we will take measurements that are necessary to prepare a quote for you.
INSTALLATION OF NEW ROOF
Once you're happy with the estimate, we will removing your old existing roof and start installing the new one.
INSPECTION & CLEAN UP
Once the installation process is completed, we will inspect the new roof to ensure quality, and we will clean up all debris that may have been created during the installation process.
Our highly skilled employees have the certifications, experience, and training to install every type of commercial and flat roof system with high quality workmanship. In order to ensure quality control, we do not subcontract our work, and our employees are paid hourly rather than by 'piece work' or on a 'per job' basis.
By choosing Alps Roofing & Construction, you can rest assured knowing your roof system was properly planned and installed by an expert.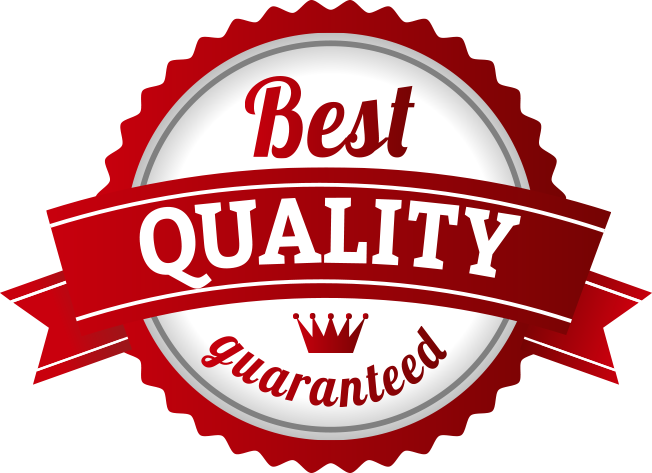 Here are few of the most common frequently asked questions from our clients. If you cannot find an answer to your question, please click the button below.
How long does it take to install a new roof?
The installation time associated with a new roof can vary wildly based on the project. For most homes, installation takes between 3 and 5 days. However, the complexity of the job, condition of the underlay, and other variables will influence this time. We will provide you with an estimate after we have assessed your home.
What kinds of homes/buildings do you work on?
We work on all types of residential and commercial buildings, including condominiums, townhouses, semi-detached, detached homes, and commercial buildings.
Roof Emegency ?
We are available 24/7 to respond to your roofing emergencies.