We specialize in full floor renovations for homes and commercial buildings. Looking to renovate your kitechen ? bathroom ? living room ? bedrooms? or even finishing your basement? Alps Roofing & Construction can accomplish that for you. Give us a call or request a quote to get started.
Complete home renovations require a great deal of due diligence to ensure both the functional and aesthetic requirements are well planned and make the most of your budget expectations. Evaluating the structural considerations and design creativity possible, based on your existing house plan and layout, as well as your lot size if you are considering an addition, is essential.
If you are considering a complete home renovation, hiring one of the best in Toronto that specialize in renovations is recommended; this will ensure you are carefully guided through the various steps to achieve a successful end result. Our team will help uncover the why behind your renovation and determine how you want to live in your home both now and in the future.
Alps Roofing and Construction experts will address points of frustration in your current spaces as well as delve into design inspirations unique to you and your family; these are what we refer to as "inspired living" influences and ultimately what makes your house a home. Perhaps it is a special hobby, activity or sport, a favorite place to travel, or a family heirloom that is creatively tied into the rich atmosphere we help you conceive.
Asking the right questions from the onset is imperative; including questions that address future planning for aging in place. As well, if you have any family members with accessibility issues, there are many options you can incorporate into the design of your home that can improve quality of life and ensure everyone has both comfortable and safe access to your home spaces.
Basement Finishing/Renovation
Our highly skilled employees have the certifications, experience, and training to install every type of commercial and flat roof system with high quality workmanship. In order to ensure quality control, we do not subcontract our work, and our employees are paid hourly rather than by 'piece work' or on a 'per job' basis.
By choosing Alps Roofing & Construction, you can rest assured knowing your roof system was properly planned and installed by an expert.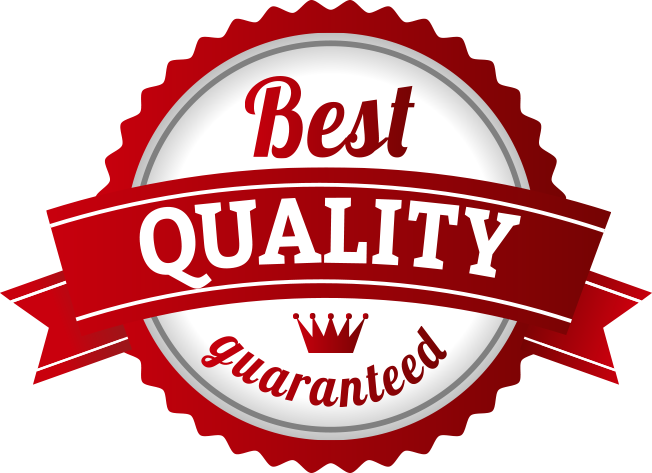 Roof Emegency ?
We are available 24/7 to respond to your roofing emergencies.