Alps Roofing and Construction specializes in many roofing services as well as home renovations. Check out our services below. If you cannot find what you need, give us a call and we will provide you with all the details.
Get a Free Quote For Your Project
Roof Systems Installation
We provide quality roof installation and replacement for homes of all sizes in Toronto, Mississauga, Halton Region and entire GTA. Whether your roof has sustained wind or animal damage, or it has just reached the end of its life, give us a call for prompt, reliable services.
Shingles Roofs
Tile Roofs
Cedar Roofs
Flat Roofs
Slate Roofs
Bitumen Roof
Our skilled team of individuals has the experience and the skills to provide the following services and ensure delivering quality work and maintaining high levels of customer satisfaction.
Roof Repair
Carpentry
Skylight Installation and Repair
Waterproofing
Roof Leak Repair
Gutters and Eavestrough
Construction & Renovation
We offer Construction and Renovation Services in Toronto, Mississauga, Oakville, Woodbridge, Brampton and the entire Greater Toronto Area. Our specialized team of construction and renovation experts, with 40+ years of experience combined, will work on completing your project on a timely-manner and make sure that you are happy with the results.
Carpentry
Attic Insulation
Home Renovations
Basement Finishing
Kitchen Renovations
Bathroom Renovations
Our highly skilled employees have the certifications, experience, and training to install every type of commercial and flat roof system with high quality workmanship. In order to ensure quality control, we do not subcontract our work, and our employees are paid hourly rather than by 'piece work' or on a 'per job' basis.
By choosing Alps Roofing & Construction, you can rest assured knowing your roof system was properly planned and installed by an expert.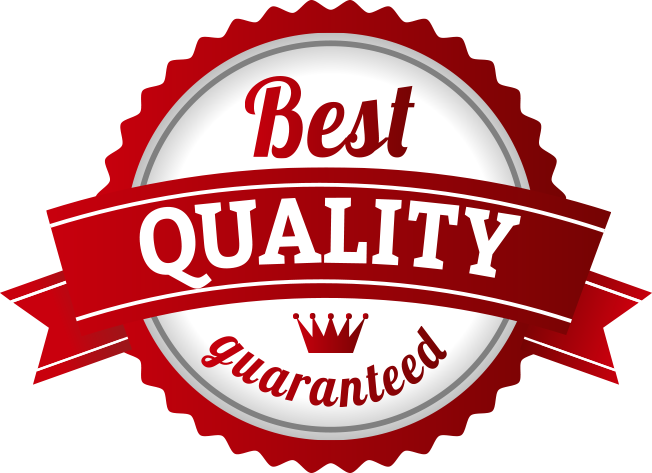 Roof Emegency ?
We are available 24/7 to respond to your roofing emergencies.