A roof, the highest part of a house, catches the brunt of wind forces, and wind effects such as wind driven rain. These helmets for houses need to be strong, they need to keep water out and they have to stay on the house, not collapse, and not cause other parts of a house to fail.
Also, addressing roof issues as quick as possible will cost you less money in the long run. Nearly all roof damage will get progressively worse: if you've lost a shingle, it can easily turn into a leak over time; if your roof has a leak, serious water damage can occur if the leak isn't taken care of.
Although many homeowners give little thought to the care and maintenance of their roof, it's actually one of the most important elements of a home. A healthy roof protects your home from the elements, saves energy, helps avoid serious leaks, adds curb appeal and value and can even help keep your family healthy.
When looking for a quality roofing company in Toronto and the Greater Toronto Area, be sure to contact Alps Roofing at 647-280-0401. Our team will act as quickly as possible to perform an inspection on your roof and provide you with a repair estimate.
Inspection
We will inspect your roof and look for common damage signs.
Estimate
If we find any damage, we will give you an estimate on how much it will cost you to repair it.
Repair
Once you're happy with the estimate, we will start fixing your roof as quickly as possible.
Our highly skilled employees have the certifications, experience, and training to install every type of commercial and flat roof system with high quality workmanship. In order to ensure quality control, we do not subcontract our work, and our employees are paid hourly rather than by 'piece work' or on a 'per job' basis.
By choosing Alps Roofing & Construction, you can rest assured knowing your roof system was properly planned and installed by an expert.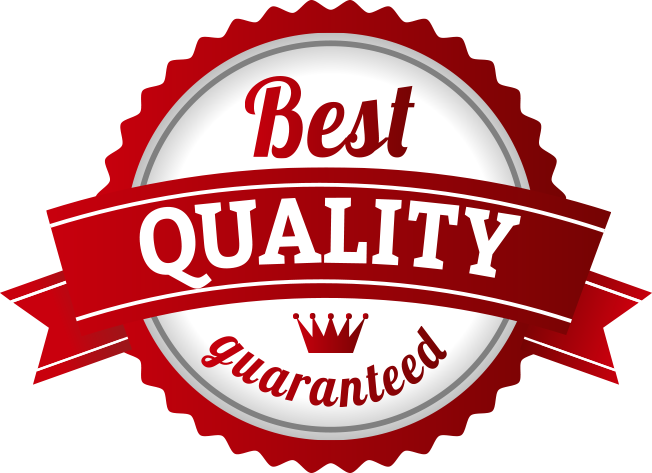 Roof Emegency ?
We are available 24/7 to respond to your roofing emergencies.