Roof Tiles are traditionally made from locally available clay or slate.
Slate tile roofing has been around for hundreds of years. It's considered the the highest quality and longest lasting roof. Slate Tile roofs are also the most beautiful and expensive roofs to install and repair. Our installers/technicians are specially trained to work on slate roofs.
A wide range of architectural and color choices contribute to the popularity of tile roofs on new construction and replacement roofs. They are also energy efficient and extremely durable in cold and high wind climates. Over its extended lifetime, there is limited maintenance required.
Appearance
Slate tile roofs are beautiful. Natural stone gives makes any home look spectacular. Stone is classy and elegant appearance. Additionally, slate roof tiles come in a multitude of shapes, shadings, colors, thickness, and can be mixed and matched.
Longevity
Slate tile roofs, if maintained properly can last over 100 years.
Fire Resistance
Slate tile roofs are 100% fire resistant. That's a big advantage when it comes to preventing fires caused by air borne sparks from fireworks, wildfires, or from adjacent house fires.
Environmentally Friendly
Sadly, roofing materials account for over 5% of all landfill waste. Since non-slate roofs are replaced 10-15 years that number continues to grow. Slate roofs do not need to be replaced as often and thus do not contribute to environmental waste.
Cons of a Slate Tile Roof
Lack of Experienced Tile Roofers
Sadly, most roofers, roofing contractors and roofing companies in Toronto know very little about slate roofs but that does not deter a lot of them from trying to install slate roofing tile anyway. An inexperienced roofer, especially using slate, can result in an extraordinary expensive repair.
Weight
Slate Roofs can weight between 800 and 1,500 pounds per square (100 square feet). A house needs to have proper support to handle the weight. An engineer is often required on new slate tile roof installation.
Slate Roofing Tile Costs
Slate tile roofs in general cost approximately $4000 – 7,000 per square installed,. Depending on the size of the house, this can get quite expensive. Considering the fact that slate will last 5 times longer than other roofing types the investments even out.
Our highly skilled employees have the certifications, experience, and training to install every type of commercial and flat roof system with high quality workmanship. In order to ensure quality control, we do not subcontract our work, and our employees are paid hourly rather than by 'piece work' or on a 'per job' basis.
By choosing Alps Roofing & Construction, you can rest assured knowing your roof system was properly planned and installed by an expert.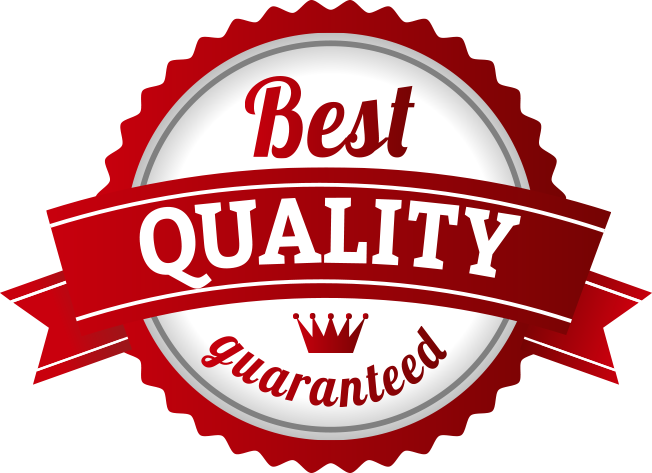 Roof Emegency ?
We are available 24/7 to respond to your roofing emergencies.